Expo Mueble Internacional
winter edition 2024
Expo Mueble Internacional is the leading furniture and decoration fair in Latin America; the perfect place to discover new trends in design, decor, lighting, accessories and more, generating business.
Opening hours:
10:00 - 20:00 h.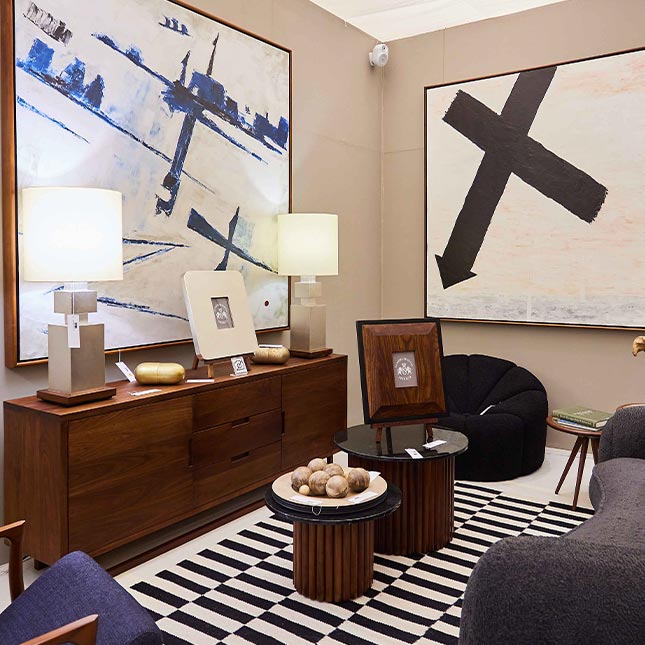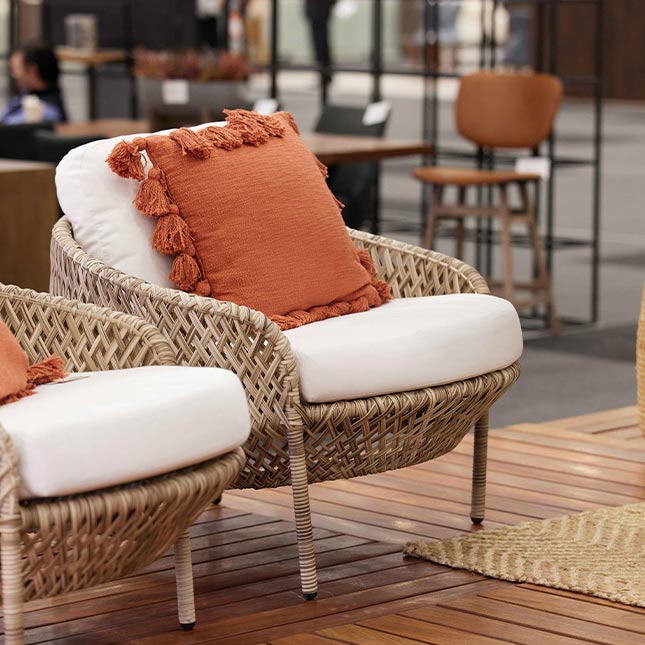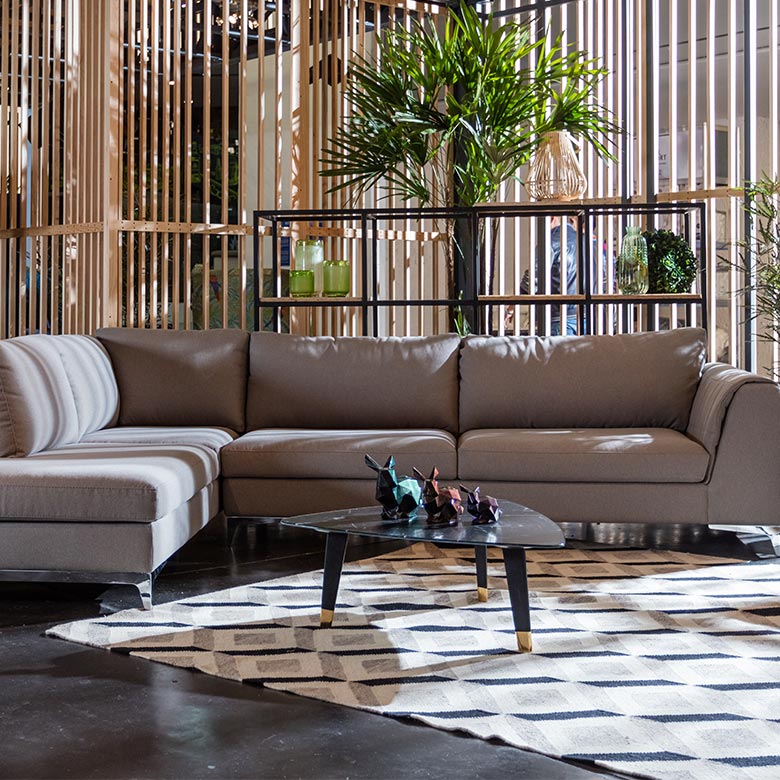 Reach your target
GENERATE, CONSOLIDATE AND IMPROVE BUSINESS OPPORTUNITIES
Participating as an exhibitor at Expo Mueble Internacional gives the opportunity to promote and position your brand, boost your sales and growth of your company.
Exhibitor's schedule:
09:00 - 20:00 h.
Participate as exhibitor
THE MEETING PLACE
for different sectors of the furniture industry
Promoting the development of profitable business for those involved and strengthening their business network.
At Expo Mueble Internacional, you will find the ideal ally to promote your project; having first hand a wide variety of furniture manufacturers and wholesalers who will become the supplier you are looking for for the evolution of your company.
We have
6 specialized halls and pavilions
Jalisco Hall, México Hall, Guadalajara Hall, México Diseña, Pabellón Textil and Expoficina.
We receive more than
25,000
Buyers and visitors from Mexico and the world.
Over
500
Exhibitors, leaders in the furniture industry.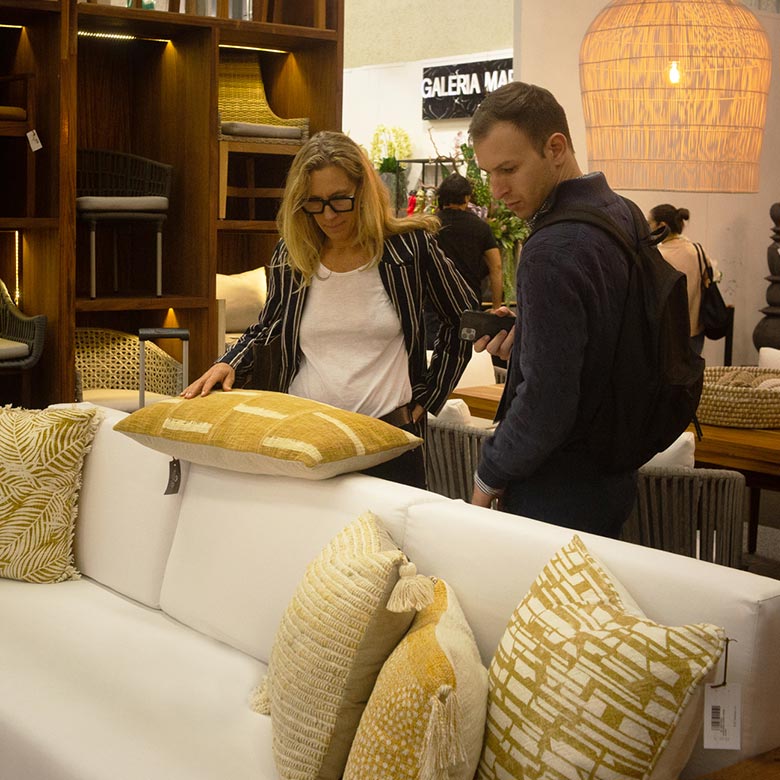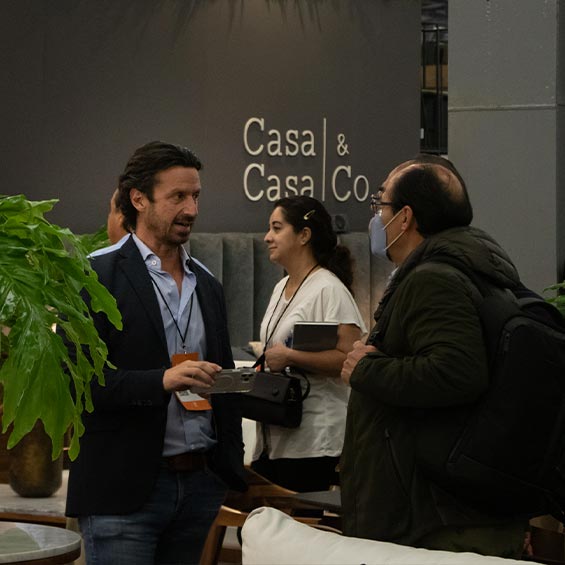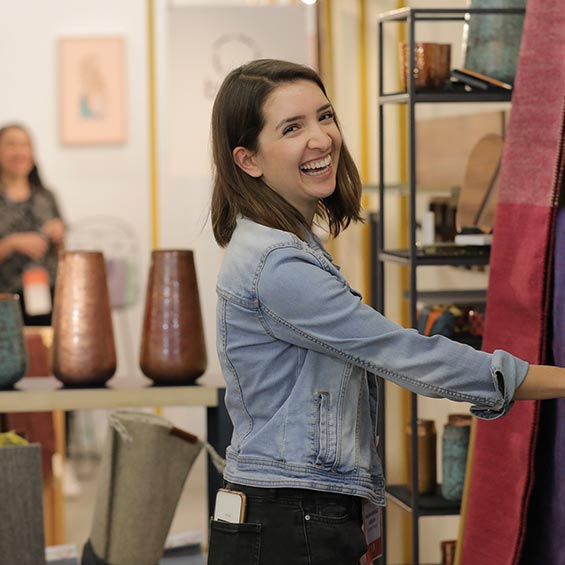 VENUE
Expo Mueble Internacional will be held at Expo Guadalajara. Av. Mariano Otero #1499, Col. Verde Valle in Guadalajara, Jalisco, Mexico. C.P. 44550.
HOTELS INFORMATION:
Learn about the preferential rates to attend the event.
VIRTUAL CATALOG
Find and connect with a wide variety of exhibiting companies that offer the furniture you need for your project.
See companies