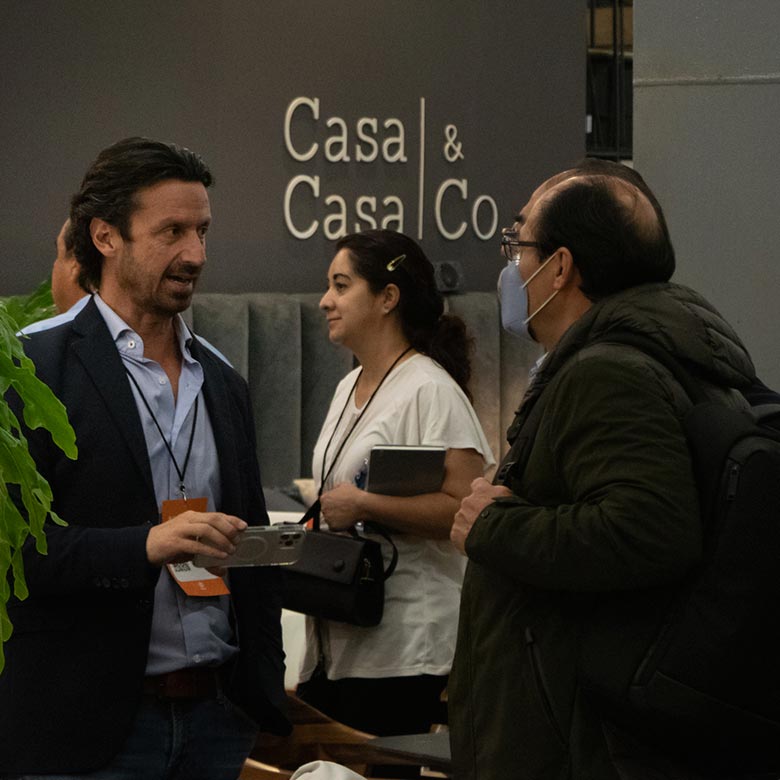 GET CLOSER TO YOUR TARGET
generate, consolidate and enhance your business opportunities
Expo Mueble Internacional links you with your target market. Reach the ideal customer for your company, the following segments participate in the event:
Furniture stores (physical and online)
Interior designers and designers
Department stores
Business (Marketplaces and furniture stores)
Wholesalers
Distributors
WHY TO PARTICIPATE?
Participating as an exhibitor at Expo Mueble Internacional gives you the opportunity to promote your company, position your brand and do better business to find the ideal client for your company's growth.
Expo Mueble Internacional offers you the following benefits as an exhibitor:
Reach new customers and connect with new markets.
Attract new prospects and generate up to 50,000 USD.
Strengthen your brand image.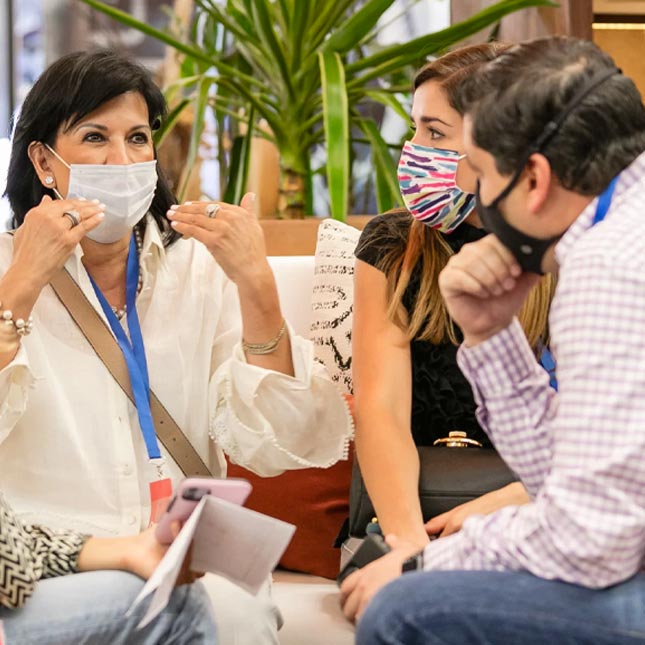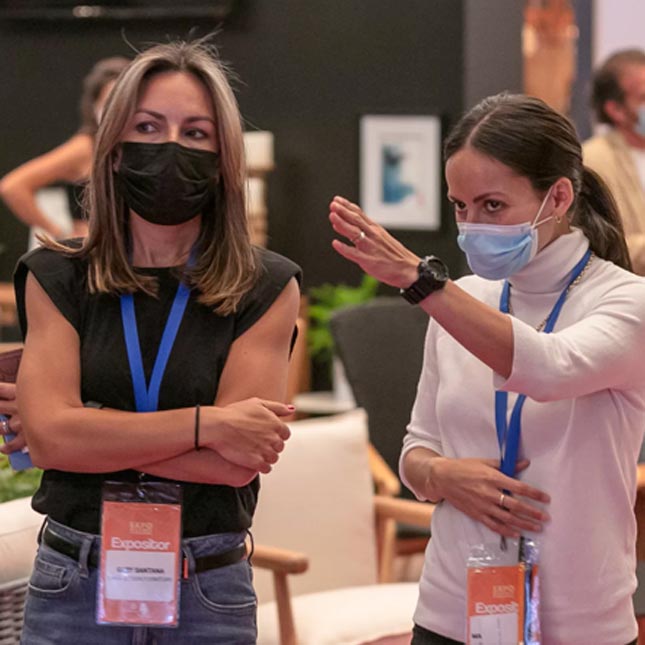 WHERE IS OUR BUYER FROM?
From all over Mexico, USA, Canada, Central America, Spain, Colombia, among others.
ORIGIN
MAG (Metropolitan Area of Guadalajara)
Inland Jalisco and northern Mexico
International (United States and Central America)
TESTIMONIALS
Hear from our exhibitors about their history and experience during their participation.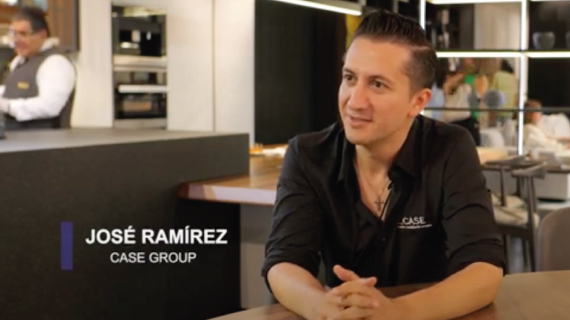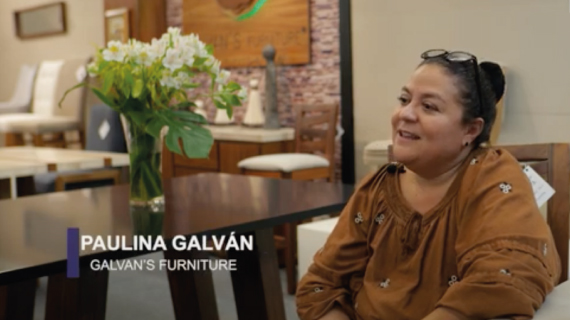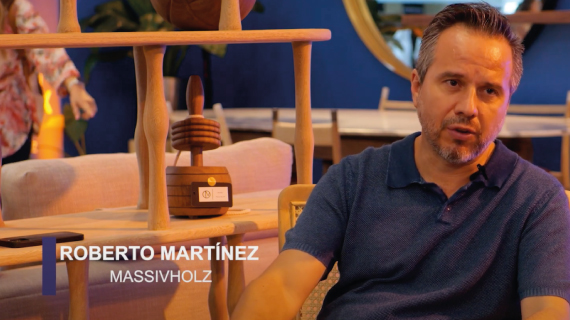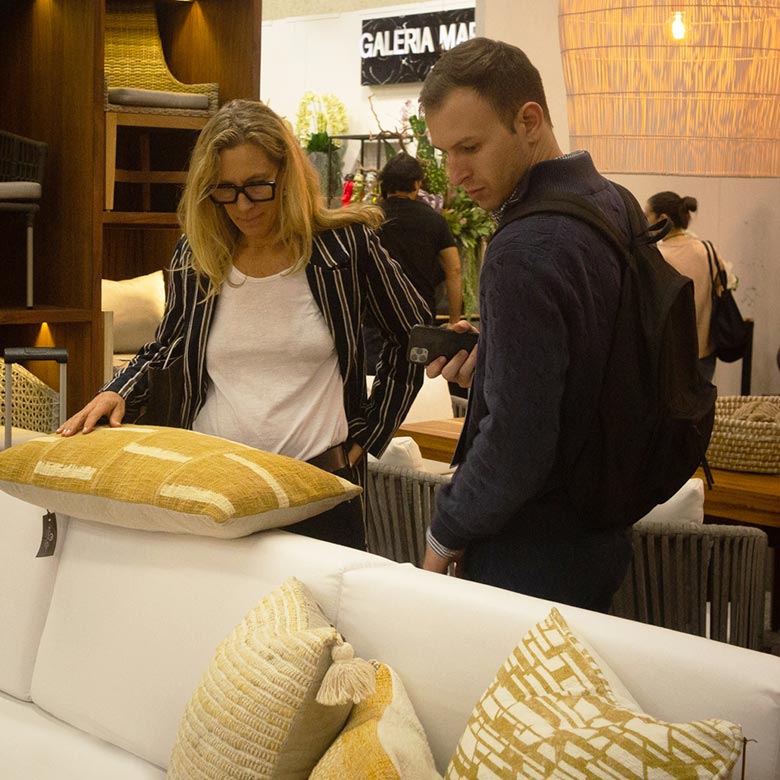 AGE
Age range of our visitors
Expo Mueble Internacional is the leading trade show for the furniture industry, linking you to your target market to ensure more and better business opportunities.
STAND REQUEST
Please enter the required information below.
PARTICIPATE AS AN EXHIBITOR
Contact one of our account executives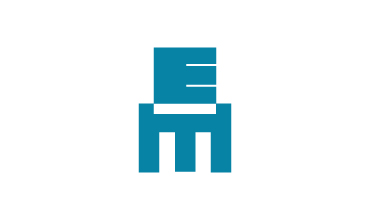 +52 33 3343 3400